Don Putnam, ASMP
Event Photography
Memphis, Tennessee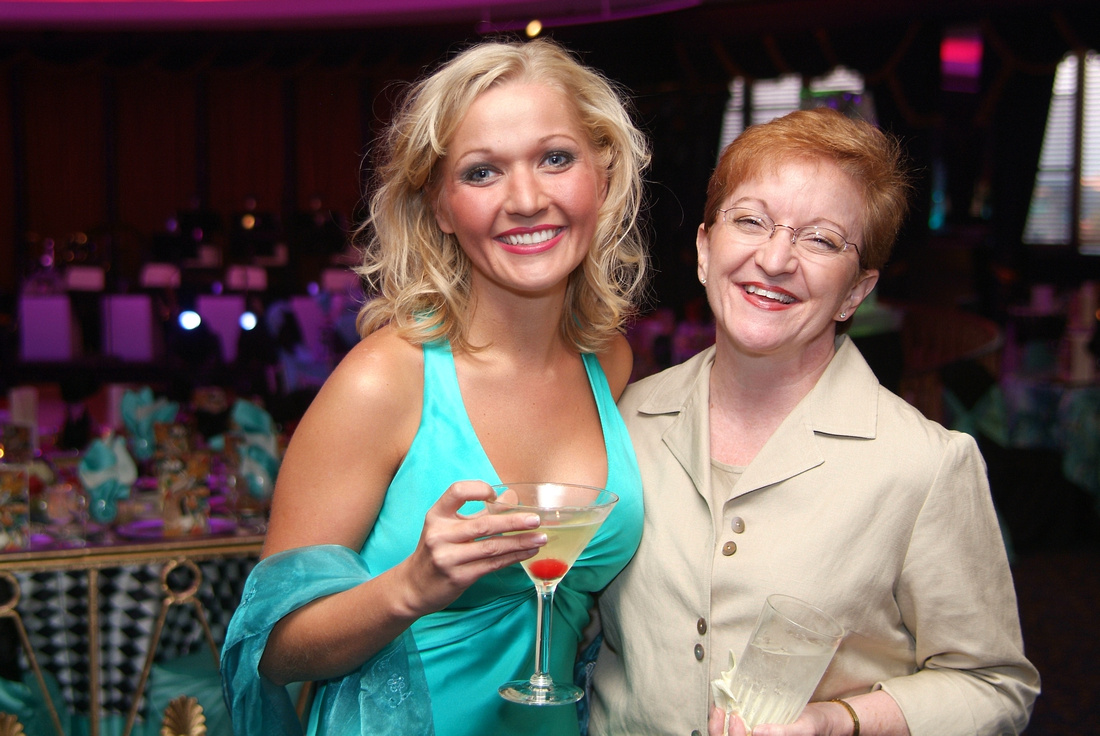 18


Special Events - Corporate Events

Digital Photography Fees:

Memphis Area - Press and PR Use
$ 150.00 per hour-per photographer-3 hour minimum + expenses
Day Rate (8 continuous hours): $ 1080 + expenses
Out of Memphis Area - Press and PR Use
$175.00 per hour - per photographer - 4 hour minimum + expenses

"Buy Out"
(This is "work for hire"-Client owns all rights: $ 500)

Web Quality, Digital Copy of Image Files (Press & PR Use ONLY) - $ 150
Book 3 or more hours and the web quality digital copy is free!
On Site Printing of Your Event Photos
We offer volume on site printing of 4x6, 5x7, 6x8, 8x10 or 8x12 dye sublimation prints.
The number of prints we can make from one image - approximately:
500 4x6's per hour, per printer.
300 5x7's per hour, per printer.
150 8x10's per hour, per printer.
120 8x12's per hour, per printer
(We have at least 2 of each size printer which doubles the above number of prints per hour)
Please call us to discuss your project so we can offer you a firm quote for your event.

Jobs can be posted on our password protected web site for your guest to view and order additional prints or other products after the event.
Orders for prints can be done on line and shipped directly to the customer world wide.
No prints or other products are included in the photography fee.