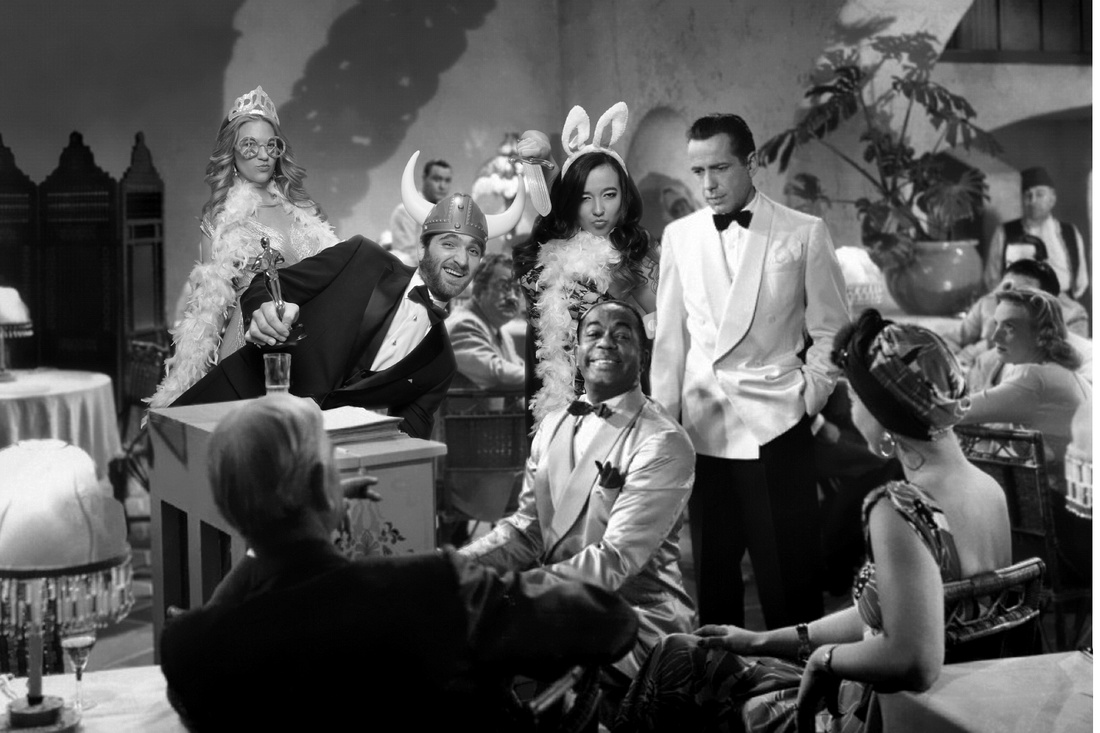 01
Why Choose Us?
We are Green Screen Photo Booth Specialists: Photo Booth & Event Photography is our sole focus. We are not wedding or portrait photographers trying to offer another billable service and hoping they can pull it off. We have been in the commercial photography business for over 25 years.
Backup: We backup everything! We have 2 cameras, 2 lens, 3 studio lights, 2 computers, 2 printers, 3 extras of every cable we use and more. We actually have 2 complete equipment setups on every shoot. It doubles our investment in your job but your project will not be shut down by the failure of one piece of equipment. Ask your vendors to detail their equipment backup plan.
Technology: Our software is not the cheap green screen software offered for home use and used by many photo booth vendors. Our software is professional software engineered for commercial event photographers.
Green Knockout: What if someone has on a green shirt or blouse? With the amateur software, the shirt or blouse becomes transparent, and the background replaces the clothing, or at best, becomes a dingy gray. Our professional software recognizes the difference in the greens and allows the clothing to remain in the photograph. If the clothing is exactly the same green as the background, our software allows us to "mask" the clothing and bring it back. The amateur software does not have this capability.
Lighting: Lighting is everything in photography and especially in green screen photography. This is where experience and expertise come into play. You can't get away with small camera flashes that throw an intense, hard light at your subjects creating dark shadows on your background that become big, black spots in your pictures. We use professional, studio lighting that gives a soft illumination to the subjects and casts very little shadow. This soft lighting also makes our subjects look great by softening their flesh tones.
Background material: We use a special green screen background material made especially for green screen photography. It is a soft, pliable material that minimizes shadows and has very low reflectability. The backgrounds most often used by other vendors are shiny, poly fabrics that are highly reflective (casting green light back onto your subjects), wrinkle easily and create many problems for those vendors that result in poor quality photos.
Our Equipment: We use Nikon professional cameras and lens for their reliability and quality of image. Our printers are lab quality, professional dye sublimation printers that can print a 4x6 image (with lamination) in 7 seconds. Low-end vendors use less expensive dye sub printers that are much slower and increase the guest waiting time. It also means that they print fewer pictures in an hour, thus increasing your cost per print. We use high end Sony and DNP printers and have at least 2 on every job. They are the fastest, highest quality printers available. They give us the capability to print 4x6, 5x7, 8x10 or even 8x12 photographs on site, in a matter of seconds.
Client Protection: We are licensed and insured. We can provide a certificate of insurance that outlines our liability and other coverage. "Can you provide us with a certificate of insurance?" is a question I rarely hear from a prospective client. It is one of the most important questions you need answered. A real business will have insurance that covers their business as well as their workers. What happens if a photographer's light stand falls on one of your guests? Who is liable? Sad to say, but it is usually the one with the deepest pockets or the best coverage. Our coverage is very good and provided by our agency in New York that specializes in photographic insurance. We have been with this agency for over 20 years.
You can see that there is much more to a professional photo booth service than just setting up a green fabric and taking a picture. These 8 reasons to choose us are also 8 great questions to ask your potential vendors. Vendors that have positive answers to these points may cost a little more than those who do not, but you get much more just in the peace of mind you will have knowing you have secured a professional company that knows how to take great care of you and your guests.