3D PHOTO BOOTHS at Memphis Photo Booth.com
Put your guest INTO the picture with our new 3D Photo Booths!
Now you can put your guest INTO the picture instead of just ON the picture. By layering the image we can put your guest between elements of the picture. Here are a few examples of our custom graphic layering: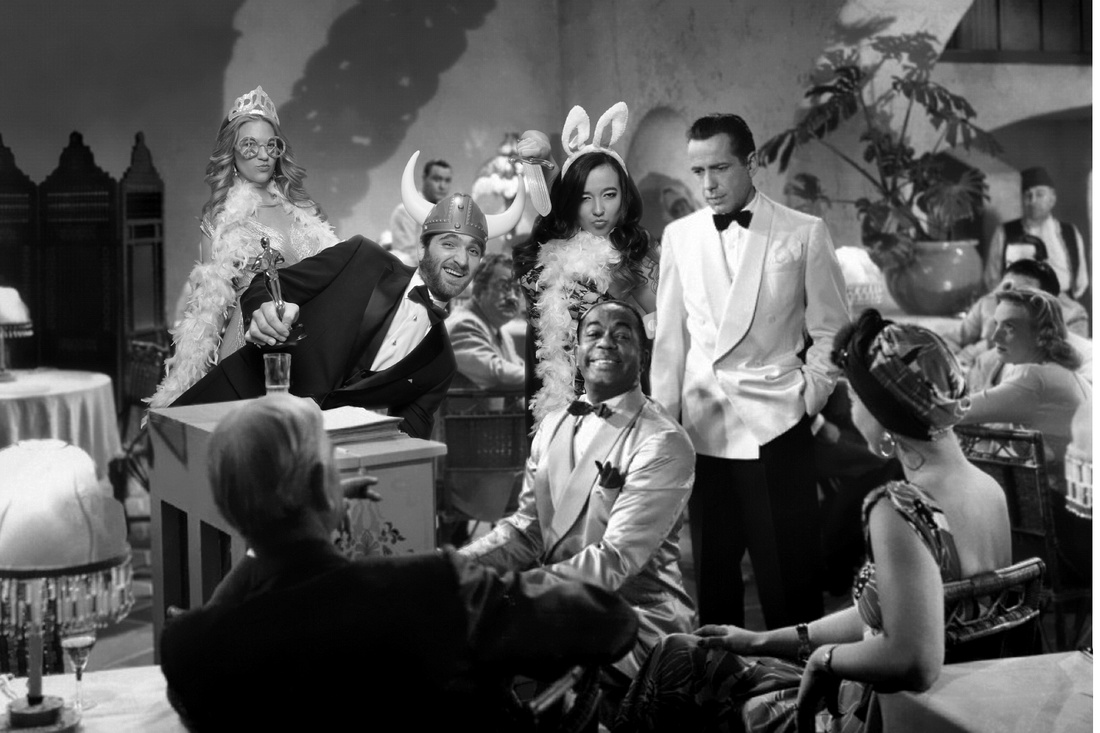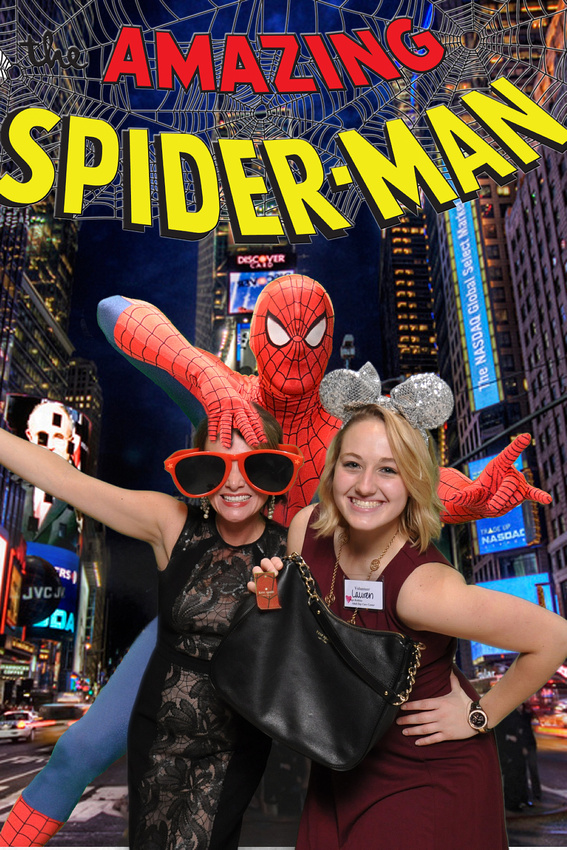 Call us today about our 3D graphics. If we do not have one on file that fits your theme, we can help you find an image that will.
Please visit our web site for 3D Photo Booth pricing.
901-737-2221