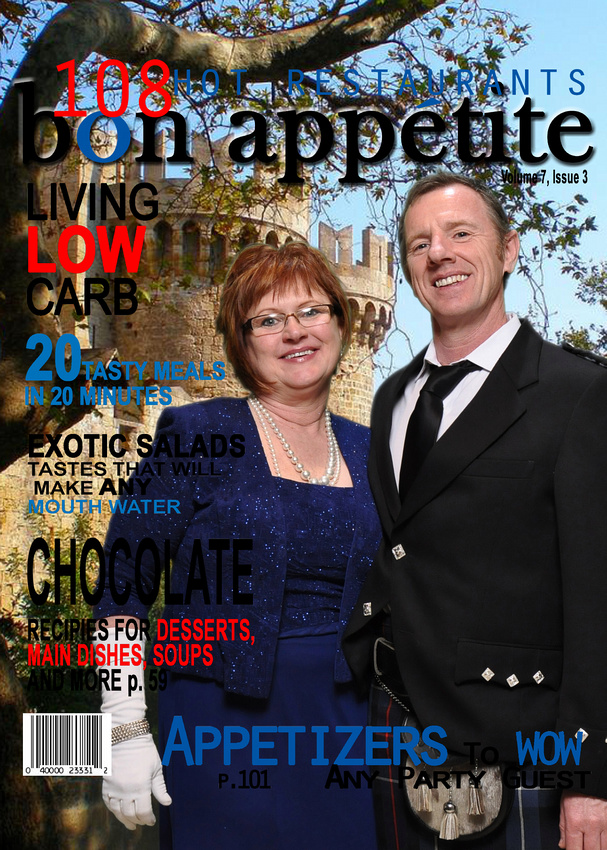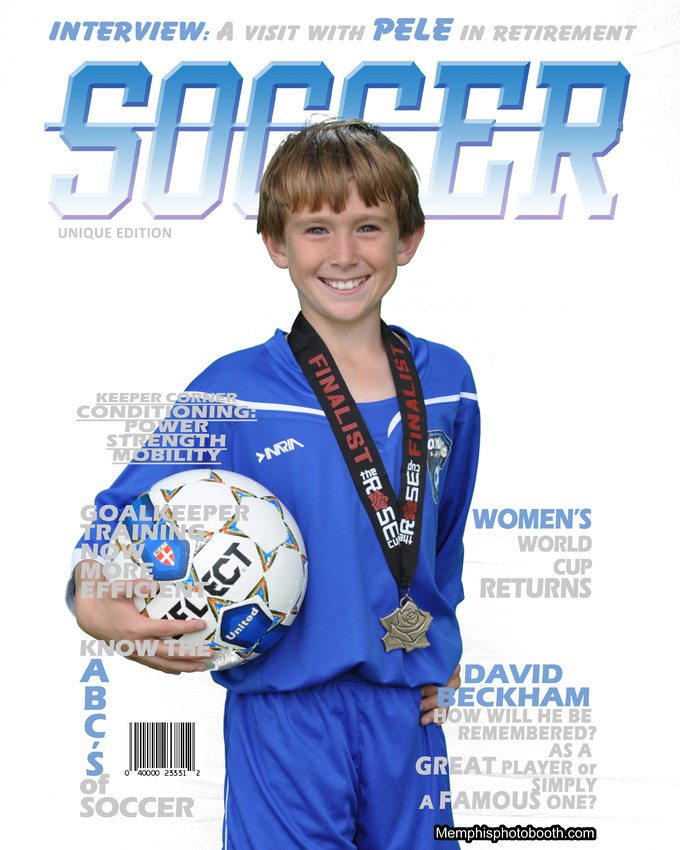 MAGAZINE PHOTO BOOTHS at Memphis Photo Booth.com!
Put your guest on the cover of their very own magazine!
Magazine Cover Photo Booths are now available through Memphis Photo Booth.com.
We can print the Magazine Covers in 4x6, 5x7 or 6x8 with unlimited setups and each person on the cover gets a print!
We have several free Magazine Covers to choose from or you can provide us with your own graphics built to our specifications.
8x10 & 8x12 print size Magazine Covers are also available by special arrangement. 8x10 & 8x12 print packages are priced by the number of prints to be made at the event. Please contact us to discuss your event so that we can furnish you with an accurate estimate. The Magazine Covers can be branded with your logo or type at no additional charge.
Please visit our web site for Magazine Photo Booth pricing.
901-737-2221